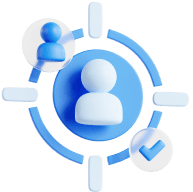 Quality Candidates
We pride ourselves on delivering high-quality candidates with the necessary skills and expertise to meet your project requirements. Our rigorous vetting process ensures that you receive the global top 5% talent available.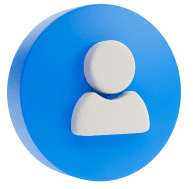 Flexible Hiring
We offer flexible hiring options tailored to your specific needs. We have the right solutions whether you require short-term assistance or a long-term partnership.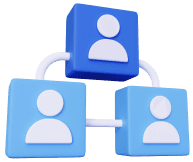 Comprehensive HR Support
Besides providing talented developers, we offer comprehensive HR support for the individuals or teams you hire. We take care of the administrative tasks, allowing you to focus on your core business objectives.

Trusted by Leading Companies
Numerous industry-leading companies have trusted our services. We have a proven track record of successful collaborations and satisfied clients.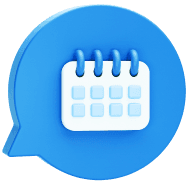 First 14 days free trials
Discover the ideal choice for your hiring needs. Benefit from flexible hiring options, high-quality candidates, comprehensive HR support, trusted by leading companies, and a seamless step-by-step process. Try our services risk-free for the first 14 days. Guaranteed first two weeks, no cure, no pay!